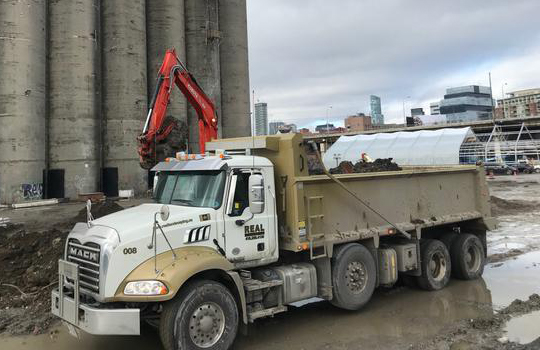 About Real Landscaping
With over 25 years in landscape and hardscape construction our experience and knowledge has stood the test of time. Our philosophy….. is as simple as it gets. We strive to provide the highest quality of service to our customers considering the needs of not only our customers but of all those we deal with in the industry.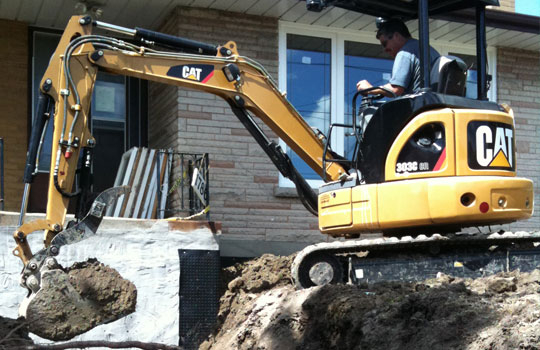 Why Us?
Real Landscaping Plus Inc. has always operated on the same principal that the best way to continue with our success is to keep our customers satisfied. When choosing you will have the comfort of knowing that the completion of your project will be done with professionalism and integrity.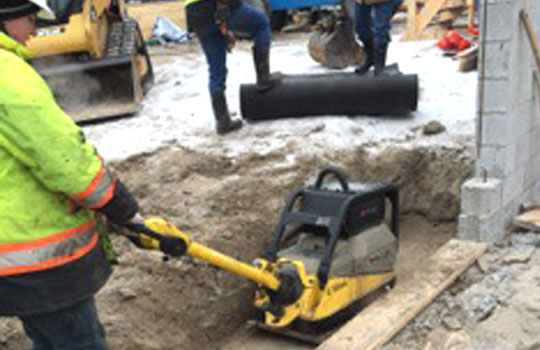 Great Customer Service
Customer service is one of our highest priorities, so no matter the type of work you're looking for, you can rest assured that we'll give you the attentive, reliable, and friendly customer service you deserve. Let us show you the possibilities that can be explored. We look forward to hearing from you!